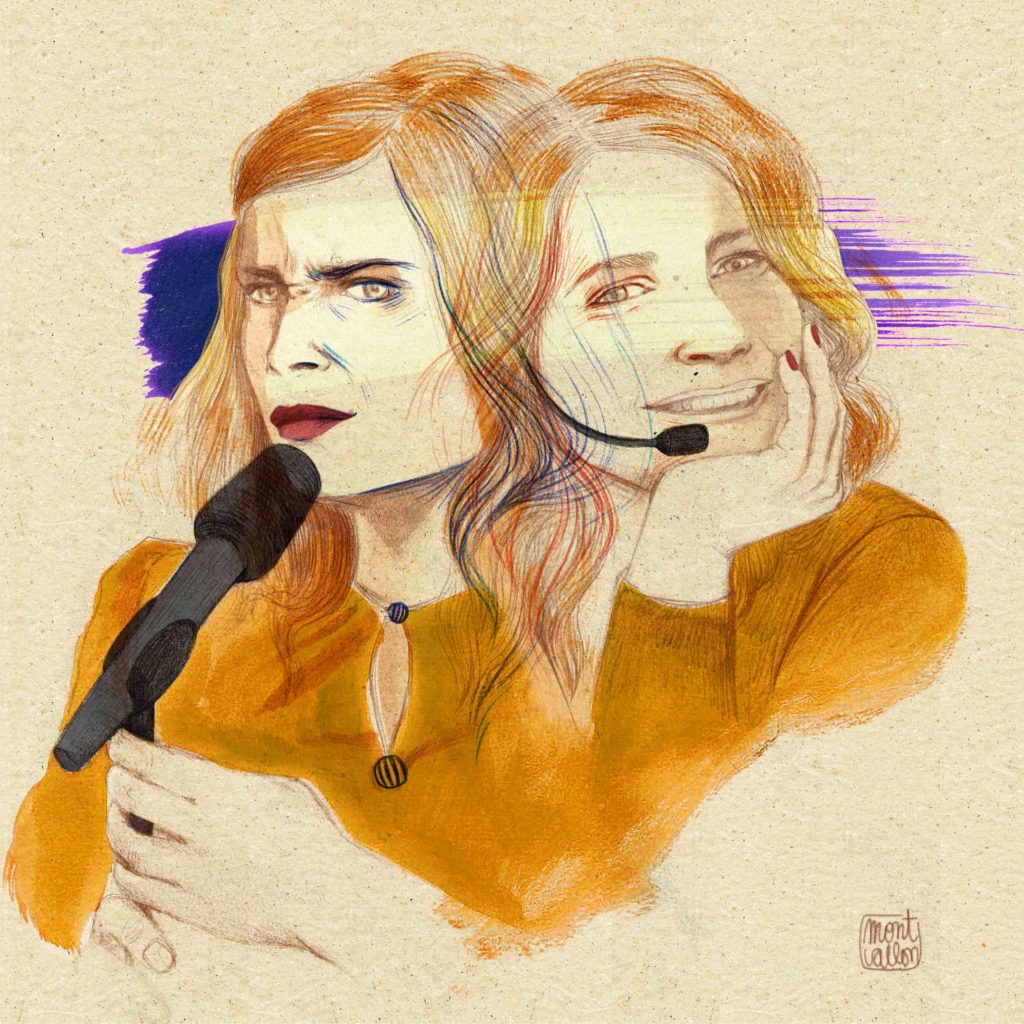 Humoriste, scénariste et comédienne française
French humorist, screenwriter and actress
Joueuse de tennis chinoise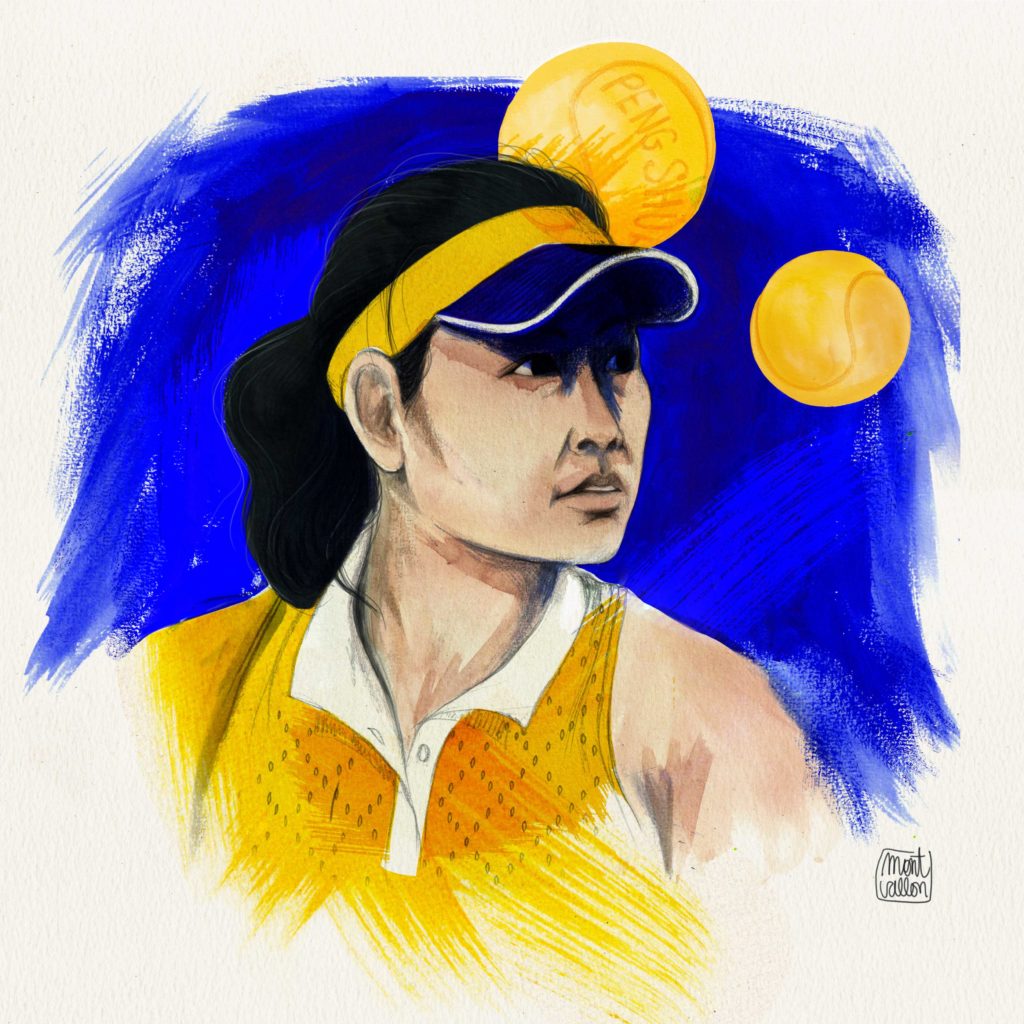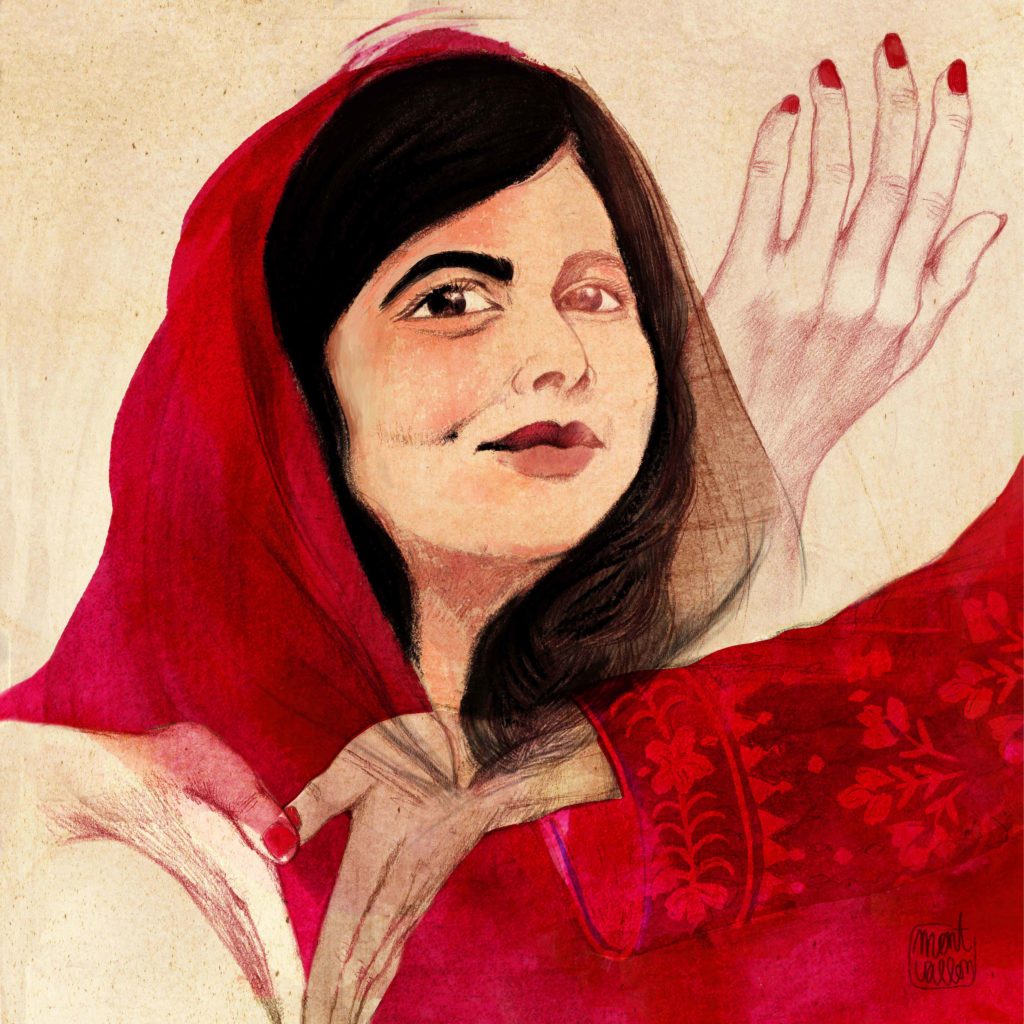 Militante pakistanaise pour le droit des femmes et Icône mondiale du droit des filles à l'éducation. Prix Nobel de la paix.
Pakistani women's rights activist and global icon for girls' right to education. Nobel Peace Prize winner.
Angèle Van Laeken, dite Angèle, est une auteur-compositrice-interprète et musicienne belge.
Angèle Van Laeken, known as Angèle, is a Belgian singer-songwriter and musician.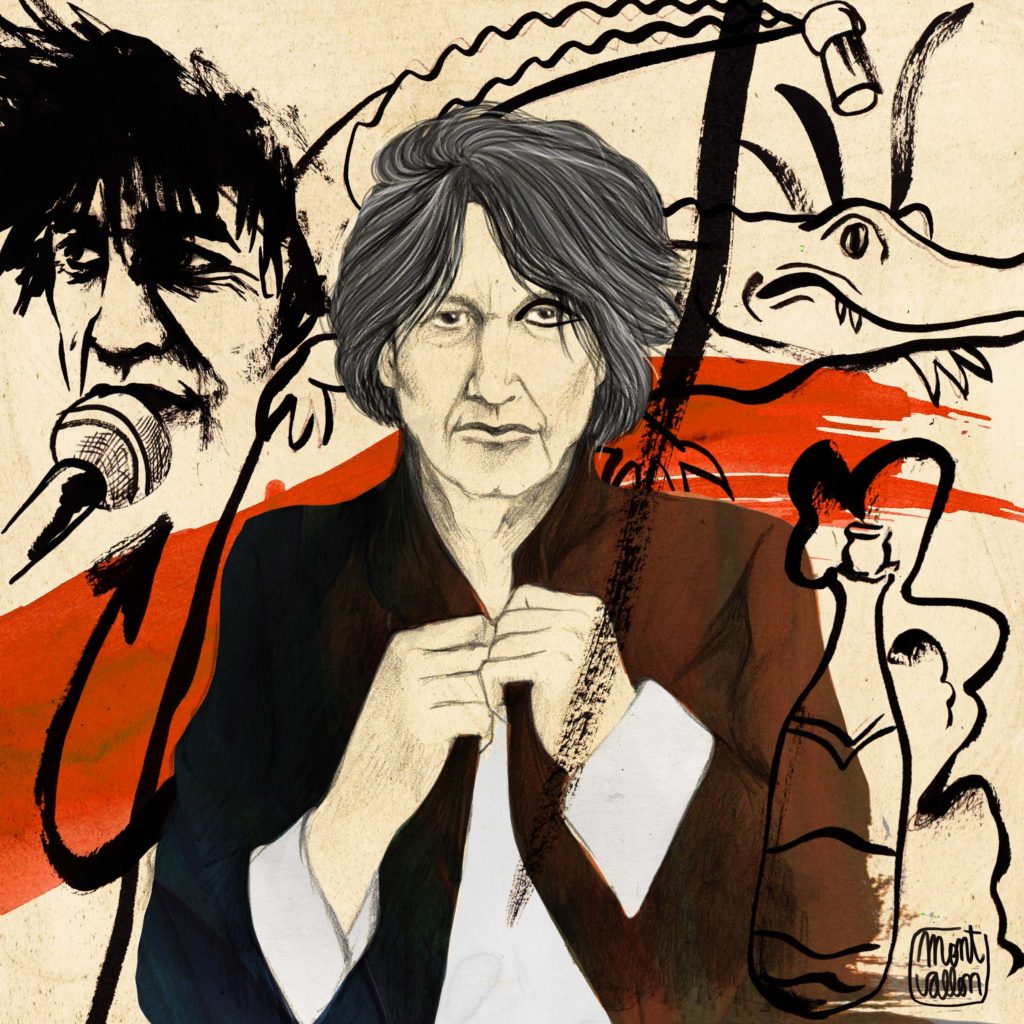 Jacques Higelin est un auteur-compositeur-interprète et comédien français
Jacques Higelin is a French singer-songwriter and actor