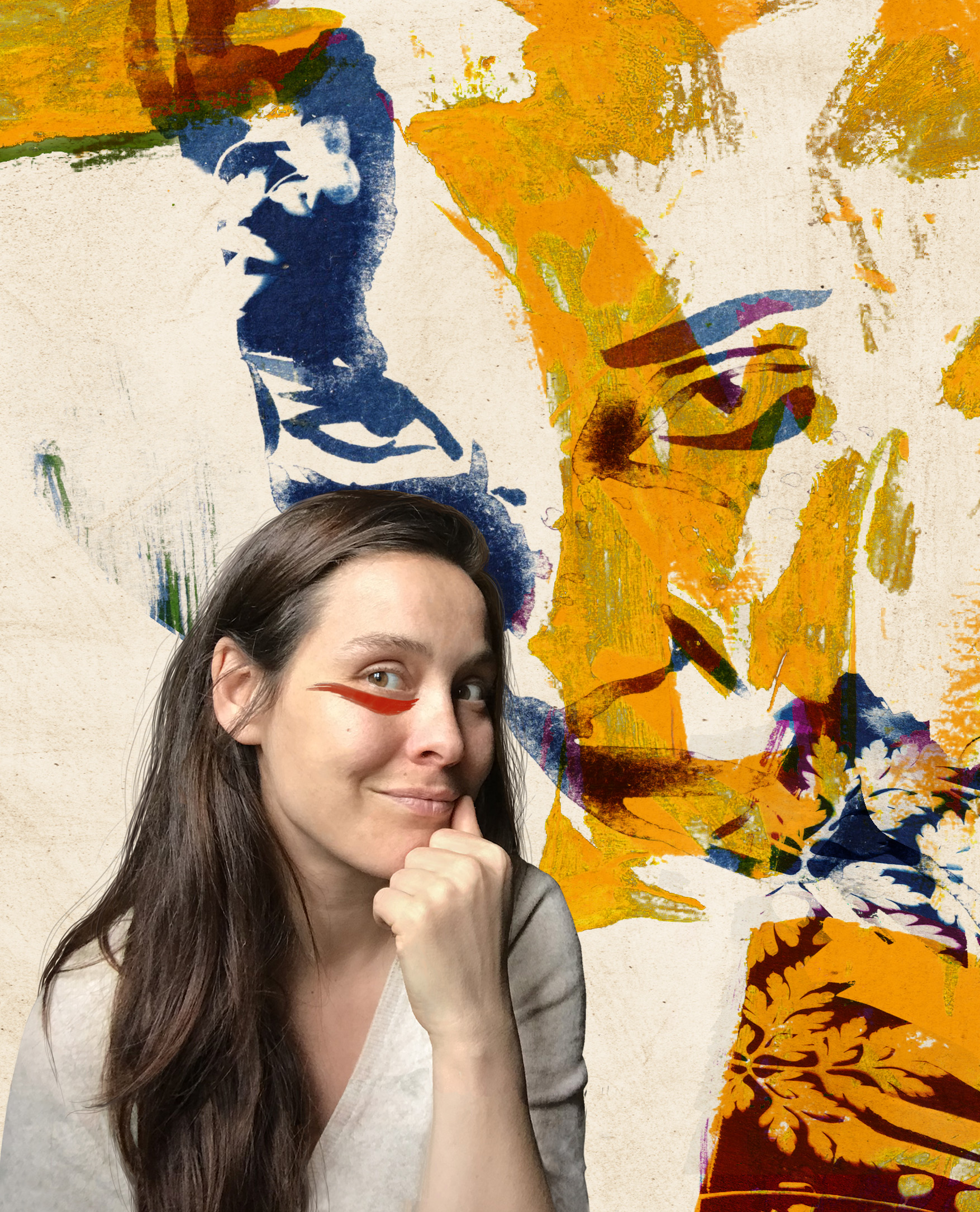 Illustratrice

~

Conteuse

d'images
Juliette vit dans l'Aveyron au cœur de la vallée du Viaur, après avoir travaillé comme art-thérapeute, elle choisit de mettre l'accent sur son activité d'illustratrice. Son travail coloré et dynamique qu'elle met principalement au service de la presse et de la publicité mélange techniques traditionnelles et numérique. Elle aime la force des images, quand l'œuvre est le prolongement de ce que nous sommes de singulier, lorsque l'illustration raconte une histoire, les petites comme les grandes !
Juliette lives in Aveyron in the heart of the Viaur valley. After working as an art therapist, she chose to focus on her work as an illustrator. Her colorful and dynamic work, which she mainly uses for the press and advertising, mixes traditional and digital techniques.
She loves the power of images, when the work is an extension of what we are, when the illustration tells a story, the small ones as well as the big ones!